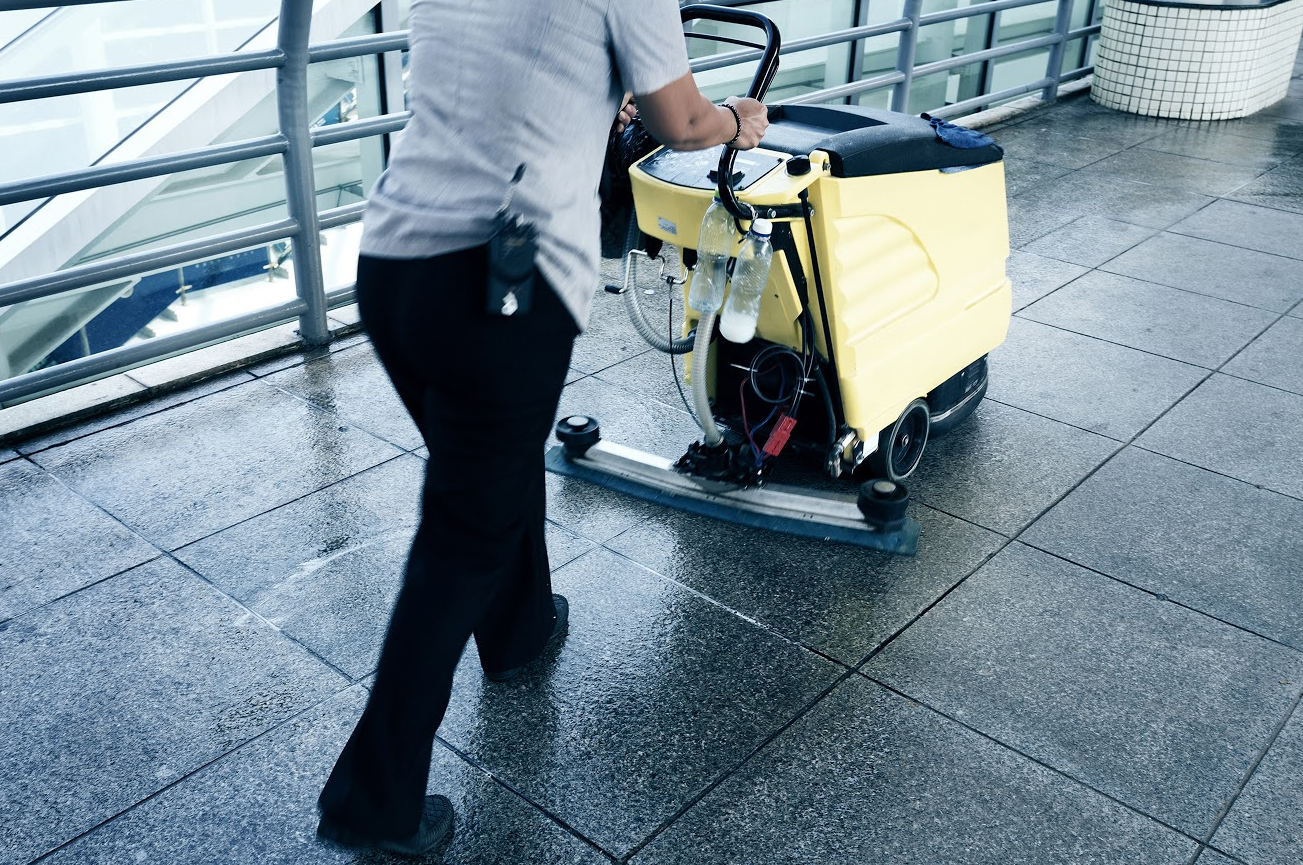 Ordinary aspects overlooked in office cleaning, Sydney
The old cliché is that the cleaner wouldn't do windows. In domestic houses this cannot be overlooked, especially if children are present. In any offices the windows are not usually subject to the same level of use, but they still need regular cleaning.
Carpets get cleaned, but not always steam cleaned. If you have anybody other than yourself in the office the carpets will be subject to foot traffic. Get a steam cleaning every six months.
Smell – French author Proust wrote several volumes after being inspired by the smell of a pastry; our sense of smell affects us profoundly, even as we do not realize it. Make your office smell good and you might find in helps productivity. Certainly a bad smell, even if you are used to it, and compromise morale.
Dust on equipment. This mainly affects computers and peripherals these days, especially as they are used by individuals rather than a group. There is something about not touching other people's belongings that prevents keyboards and other objects form being cleaned. Cleaners know that this needs to be done, and is not an invasion off security of personal space.
Kitchen equipment – not a matter of invading a personal space as a matter of not anybody's specific duty. We wouldn't out up with compromising health issue in our own kitchen; the office kitchen needs attention too.
Skirting boards. These just seem to accumulate dust and dirt. Carpet cleaners may not include them, and they get overlooked when the walls occasionally do get cleaned.
Hiring office cleaners Sydney
Office cleaners should be reliable and trustworthy. An established company willing to work outside of business hours will allow you to work without disruption. Having your office cleaned this way allows you to get on with the more important things in life.