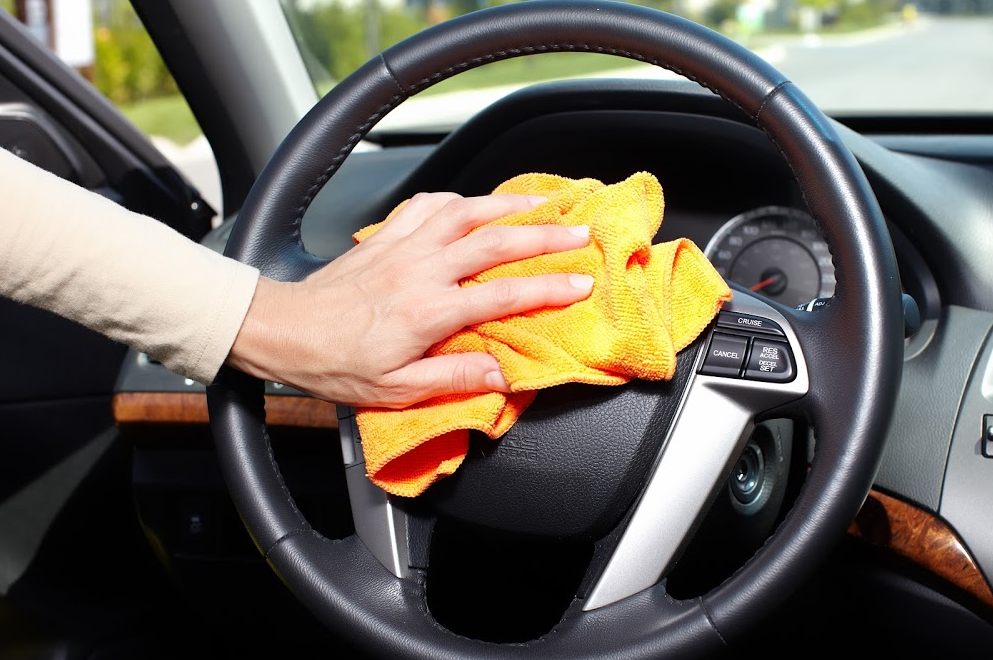 The Car Wash is more of a cultural phenomenon than what one would expect. Google the term and you will find popular songs, television episodes and at least one film. Very few people write songs about cleaning windows or floors. Cars are important to their owners and car washes are culturally iconic.
THE AUTOMATIC CAR WASH AND DRIVE THROUGHS
It has been the convention wisdom for years that automatic drive through car washes are bad for the exterior paint of your vehicle. This is at least partly myth. Car wash facilities have been around since at least the 1920s, though the automatic versions didn't really start till the 1950s. These earlier cleaning systems tended to use harsh brush rollers to clean the car surface, along with harsh detergents. These steadily wore at the paint, and people noticed the effect after a few years.  Later car wash systems used only super cleaned water, with no solid surface touching the car. This removed virtually all risk of damaging the paint. There were also detergents developed that did not cause problems.
HOME HAND WASHING
To confuse matters many home washing techniques cause problems. It varies greatly with the materials used, but many sponges used for car cleaning actually ruin the surface of the car. Ironically the attachments designed to fit over the end of a hose, the ones specifically designed to clean cars, were found to cause the most damage. This matter was compounded by the amount of water used. The average domestic house hose had insufficient pressure to properly clean a car surface, meaning more water and more use of the sponge was required. Worst of all the water, and the detergent it now contained, both entered the water supply and contaminated the surrounding soil.
ENVIRONMENT AND CAR WASH, PERTH
The environmental effects of a well-run car wash are less than that of home washing. With the professional system the water is reclaimed, filtered and reused at least to some degree. This process serves to reclaim detergents and other substances, preventing them from entering surrounding soil or the local water supply. Energy use in commercial car washes is also kept to a minimum.
Hi car wash, the definitive car wash in Perth, uses a combination of hand-washing and modern techniques. This makes for a well-kept car, almost no risk of vehicle damage, and the best present option for reducing environmental impact.